The Top Reason Why You Should Use Outsourced Bookkeepers
Your Time is Worth Money—Even More Than You Realize


As a small business owner, you're used to playing a lot of roles in your company. After all, it's your dream and responsibility. It doesn't surprise you that it's a lot of hard work because you expected it. And you are 100% committed to your company, doing anything and everything to make it succeed.
But there comes a time when you may be hindering instead of helping your company succeed by taking on so many responsibilities—especially those you may not have the right background for, such as handling the books. Have you considered that using outsourced bookkeepers can positively impact your bottom line and give you better ways to spend your time?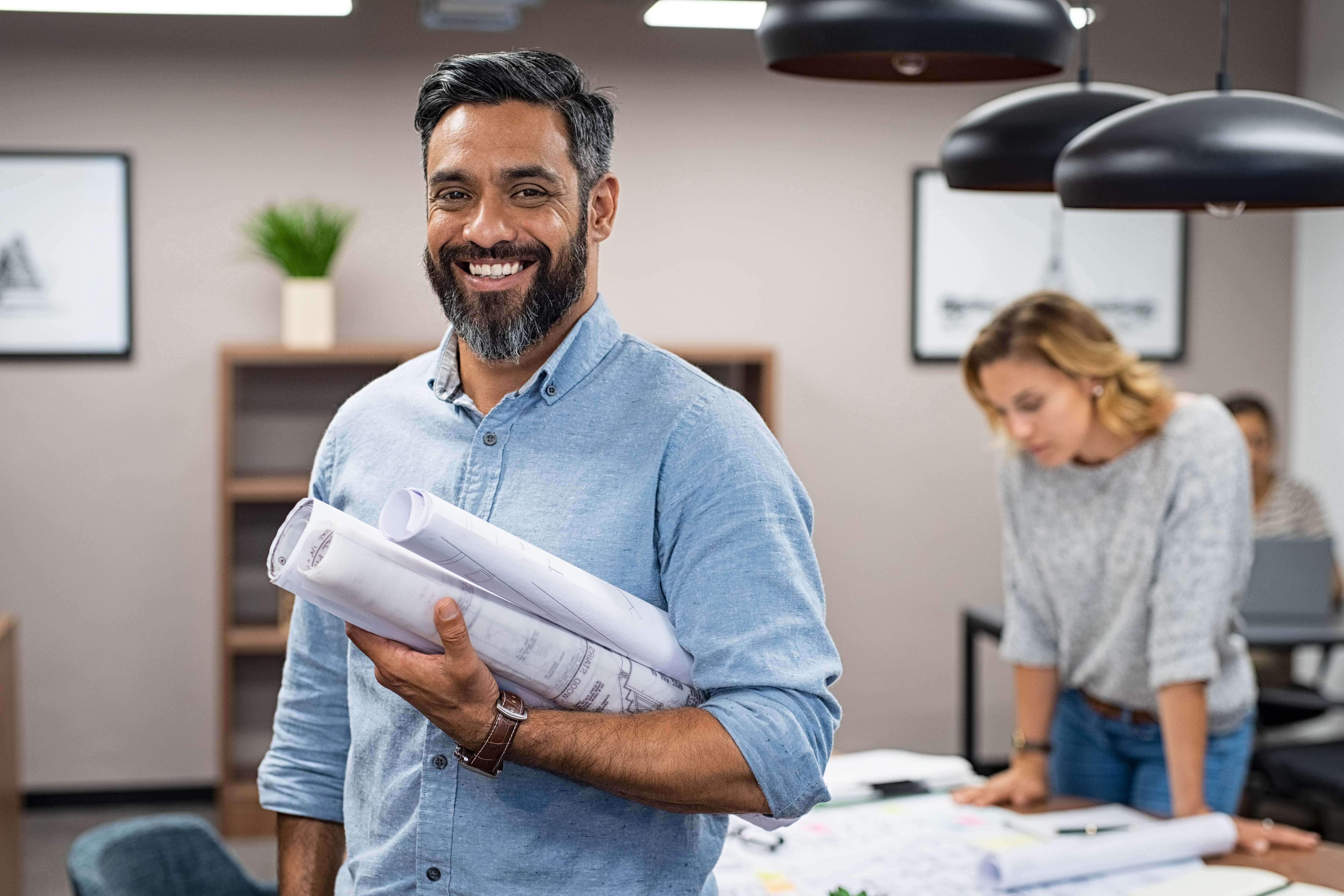 Your Time is Worth Money—Even More Than You Realize
82% of failed small businesses said cash flow problems contributed to their failure. That is an alarming trend you certainly don't want to be a part of. And a recent survey shared the two top challenges of small business owners like you are:
Receivables/collections (51%)
Cash flow (44%)
But how does this equate with using outsourced bookkeepers? At its most basic, your time is money. And handling the books yourself may end up costing you much more than you think you are saving by doing it yourself. Here's why:
Your Hourly Rate. Do you have an hourly rate you charge customers? Is it $75 or $100 an hour—or more? Perhaps you haven't established one yet, so let's benchmark it as $50 an hour. Think about the appropriate figure as we go through the following illustrations.
Time Spent on Bookkeeping Tasks
At a minimum, it's estimated that small business owners can easily spend from four to 10 hours a month or more on bookkeeping, depending on how large their business is and their familiarity with the procedures. While that may not seem like a lot, this is on top of the 60 hour work weeks small business owners often put in.
These bookkeeping tasks entail:
Keeping track of daily transactions and bank reconciliations
Making entries in your general ledger
Keeping track of your cash flow and managing accounts payable and accounts receivable
Handling your payroll and payroll taxes
Generating your financial statements for income, P&L (Profit and Loss), and balance sheets
Managing Inventory
And more
If you aren't familiar with these tasks, you'll spend more time learning about them and handling them. After all, most small business owners don't have a background in finance or accounting.
There is also a lot of room for error. For example, if you lose track of some receipts, you may miss out on tax deductions. Or, you may have tax problems if your information isn't correct. A bookkeeper can help make sure that you are up to date and right. If your time is $50 an hour x 4 hours a month, your time spent bookkeeping is costing you $200. But it may end up costing you more with fees from your CPA or IRS fines.
Hiring an employee to do the bookkeeping is certainly an option. But you may not want to have the expense of bringing someone on staff. The average cost is around $40,000 a year. An outsourced bookkeeper like Remote Books Online starts as low as $95 a month and handles all of these tasks. In this scenario, it saves you $105 a month (or more if you have a higher hourly rate). So it ultimately ends up costing you less to have a professional service handle your books.
Also, you don't want to forget to include the cost of bookkeeping software, which you should use for your tasks. Whether you have 20 transactions hitting your bank and credit cards each month, or 200 or 2000, this is essential to help you with reconciling. The software can normally run from $40 to $90 a month for some of QuickBooks' more popular selections. Remote Books Online, however, includes the software in the monthly fee.
Time Spent Catching Up
Sometimes small business owners put off tracking and entering their receipts and doing reconciliations. That's understandable because you're caught up in running your business. You can always do the bookkeeping later.
While that's technically true, it can cause an avalanche of receipts, reconciliations, and other tasks when you finally focus on them. You'll then spend more time away from the business than you might have in real-time because you have to backtrack to find what you need. This is also a prime example of when receipts can be lost, and you lose out on tax deductions. Using an outsourced bookkeeper eliminates the log jam and keeps you on track.
By the way, if you're in the camp of putting off the bookkeeping for a while, but you hesitate to bring it all to a bookkeeper, don't hesitate. A bookkeeper can straighten it out fast. It's what they do.
However, if you put off bookkeeping tasks because you're not comfortable doing them or don't know what to do, that's where you'll really benefit from an outsourced bookkeeper. At Remote Books Online, all of our bookkeepers have, at a minimum, a four-year accounting degree, while most have CPAs. They know exactly what they're doing, so you don't have to.
Time Spent on Taxes
When you consider that one-in-three small businesses report spending more than 80 hours—two full work weeks—each year on federal taxes, that is a lot of time spent away from your business. It's also an opportunity for expenses to add up if your books aren't in good shape. It could end up costing you hundreds of extra dollars in fees if your CPA needs to work harder on your filings.
A bookkeeper will make sure that your books are ready at tax time. A bookkeeper can also make sure that you've implemented procedures throughout the year that will help reduce your taxes and ensure that everything has been done according to the latest tax codes and regulations.


The More Time You're Handling the Bookkeeping, the Less Time You Have for What's Important
When you have someone else handle your bookkeeping, you'll get more:
Time to Grow Your Business

Now that you aren't burdened (and possibly frustrated) with these tasks, you have the time to get back to what you really should be doing: growing your business. And now, you'll not only have the time for it, but you'll also have the financial insights you need to make good business decisions.

Plus, Time for a Better Work-Life Balance

Friends and loved ones have missed you. It's time to get back into life. Not to mention that relationships and relief from stress are good for your health.
Your time is worth so much more than you realize. You can get it back by using an outsourced bookkeeper. It doesn't take much time to talk to us and find out if it's an option that will work for you. If it is, you'll be able to experience exactly how it will help you because we will quickly reconcile one month of your books for free.
Let us at Remote Books Online help you use your time better with a quote. We look forward to connecting and saving you time and money soon.


Here's what people are saying

Get Your First Month of Bookkeeping Services for FREE!